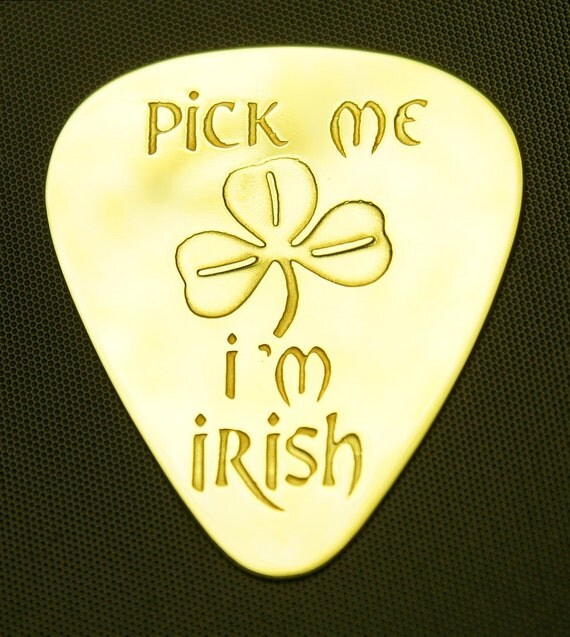 In July of 2003, Doc Watson, Early Scruggs, and Ricky Skaggs joined forces for a PBS performance. The DVD performance is currently available for viewing on YouTube. Before performing "Road To Spencer," Skaggs took a moment to discuss the inspiration for the song.
I wrote this next instrumental. I thought so long and hard about the roots of bluegrass music and where it came from and in my studies of Bill Monroe's music, Flatt and Scruggs, The Stanley Brothers, people like that. My first trip to Ireland I felt like I died and went home it felt so wonderful to be there and play music with the neighbors in the hood. They sure know how to play and it wasn't no strain at all for me to jump right in and play the tunes I knew and they mixed right with the tunes they knew. Many of them were the same tunes, just with different names. I kind of thought of that when I wrote this tune. Kind of start it off with the Celic way and then kick in to bluegrass. This is called the "Road To Spencer."
Support JamGrass.net and pick-up a copy of The Three Pickers at Amazon.com. You won't regret it!
Follow JamGrass.net